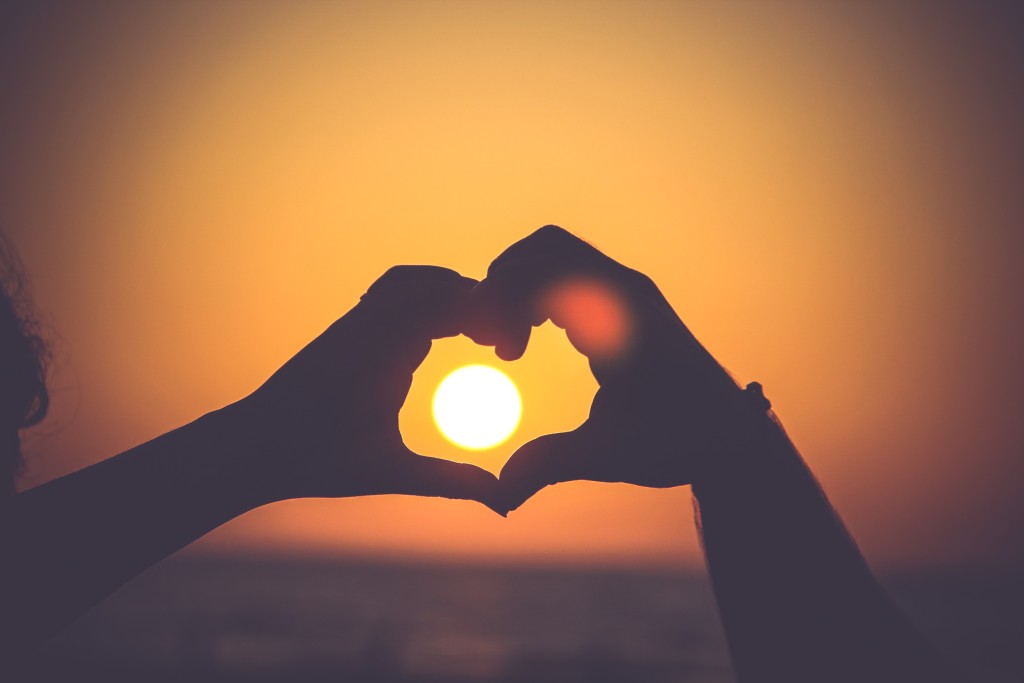 Do you want to strengthen your connection with your spouse or partner?
Do you feel you and your partner are growing apart?
Do you find yourself thinking "Is this all there is?"
Do you seem to have the same fight(s) over and over?
Has infidelity/affairs jeopardized your relationship?
Strengthening connection, healing past hurts, finding renewed joy and passion are possible!

Emotionally Focused Therapy (EFT) is proven to help couples change and break free from negative patterns and reconnect with one another, allowing the relationship to become a source of nurturance and support. Research studies find that 70-75% of couples move from distress to recovery and approximately 90% show significant improvements. EFT is a humanistic, present day oriented therapy approach that avoids shame and blame.
The work focuses on restoring/enhancing emotional connection that has been disrupted by concerns, disappointments, or pain. We all have ways of responding to frustration and distress. At times these ways of coping have unintended negative consequences. 
Perhaps you can identify with the following scenario? "One minute we are discussing where to go for dinner and the next minute, we are entwined in a fairly intense argument, not knowing how we got there."

When these things happen, it is not just about the current situation. By identifying the deeper meaning, accompanying emotions, and negative interactional patterns that have evolved, the couple learns to hear themselves and their partner differently and thus, respond differently. We address any difficulties in ways that feel safe and meaningful.

Connection is restored and strengthened, based on new ways of relating.